General Contractor construction services
General Contracting is one of the most important and complex services in the construction industry. We are talking about centralized management of all works carried out at the facility, with strict compliance with design and estimate documentation and approved schedule.
General Contractor construction services include:
managing interaction of own departments;
managing subcontractors involved under the subcontractor agreement;
search and attraction of specialized professionals;
control over the construction works.
cooperation with regulatory and inspection authorities.
The company having construction contracts is responsible for quality of all works done. This applies both to stages provided by own resources, and stages where subcontractors are involved.
General Contractor is responsible for compliance with all rules and regulations, rental and delivery of special equipment, purchase of materials, as well as assumes all possible risks as for fulfilling the terms of the contract. Therefore, it is important for it to establish effective cooperation of all teams and specialists engaged on the site.
After signing a contract, the contractor arranges permits in local authorities, is responsible for design of engineering networks (ventilation, heat supply, water supply, sewerage), their installation and commissioning.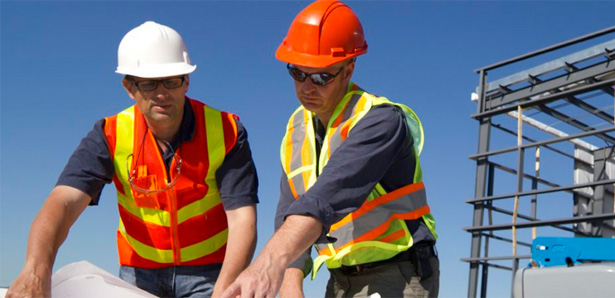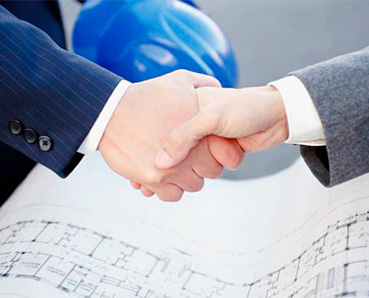 As a General Contractor, Promstroienergomontazh LLC guarantees:
coordinated interaction of the contractor and subcontractors at all stages of work;
clear organization of construction processes;
engineering support of the site;
strict compliance with all rules and regulations;
control of construction works at all stages;
occupational safety.
Construction control services include:
monitoring compliance with the project;
monitoring compliance with the work schedule;
verification of compliance of works carried out with existing standards;
control over correct execution of all necessary documents;
participation in commissioning of the facility.
Experience and professional team allow us taking even the most complicated projects, while fulfilling all obligations as efficiently as possible and on time.
Thanks to our clear concept, the General Contractor services provided by Promstroienergomontazh LLC allow implementing the most complicated turnkey projects within timeframes specified by the contract and in compliance with the approved construction standards and requirements with guarantee of high quality of all works done.