Services
Promstroienergomontazh LLC specializes in rendering a wide range of services in the field of construction, including: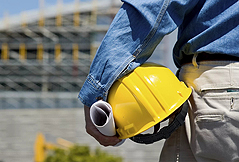 implementation of TURNKEY projects of any complexity by own resources – starting from the design and design supervision, to supervised installation and inspection of facilities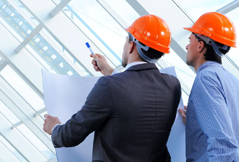 GENERAL CONTRACTOR functions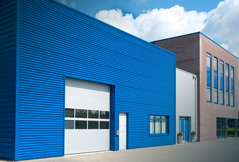 construction of industrial and civil buildings of new generation (PREFABRICATED BUILDINGS) of metal structures in combination with sandwich panels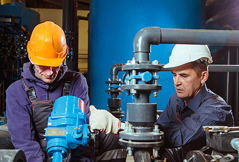 installation of process equipment in PRODUCTION SHOPS (weighing up to 1,000 tons)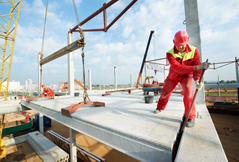 repairing and construction & installation works at SMALL and BIG power facilities, as well as at CHEMICAL PRODUCTION FACILITIES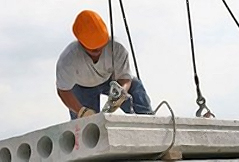 installation OF PRECAST CONCRETE STRUCTURES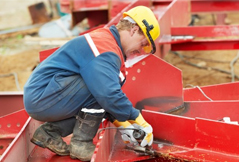 installation OF CONCRETE AND METAL STRUCTURES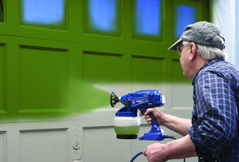 repair OF PAINT COATINGS OF BUILDING STRUCTURES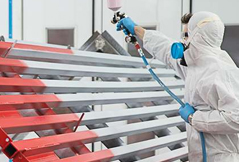 PAINTING OF METAL STRUCTURES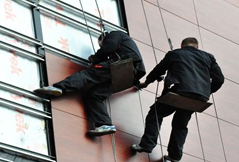 MAKING VENTILATED FACADES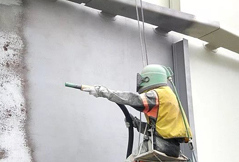 FIRE-PROOF COATING OF BUILDING STRUCTURES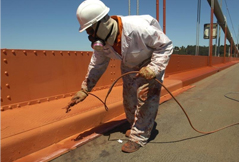 CHEMICAL PROTECTIVE COATING OF BUILDING STRUCTURES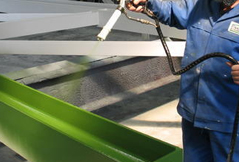 CORROSION PROTECTION of building structures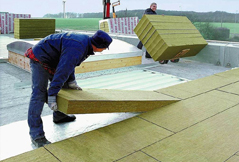 THERMAL INSULATION OF BUILDINGS, building structures and equipment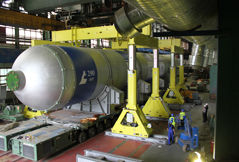 equipment installation AT CHEMICAL AND OIL REFINING facilities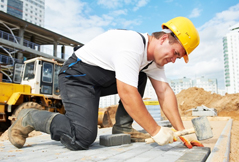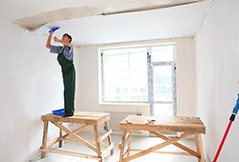 FINISHING WORKS (INTERIOR)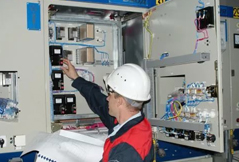 POWER ELECTRICAL WORKS PACKAGE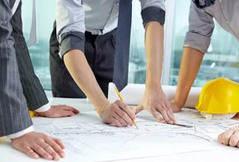 Below you can find more detailed description of services provided by Promstroienergomontazh.
General Contractor services
One of the most difficult services in construction is General Contractor service. General Contractor services provided by our company include:
arranging smooth work of the contractor and subcontractors at all stages of construction in full compliance with the approved schedule and estimates;
managing time and place of construction processes;
comprehensive engineering support of a construction site;
control over all works carried out;
occupational safety at the construction site.
Prefabricated buildings
Prefabricated buildings made of metal structures and sandwich panels are very popular nowadays. The process of construction of civil buildings, premises for storage and production is becoming fast and cost efficient. Constructed buildings feature reliability, durability and versatility. Pre-fabricated buildings also have the following advantages:
low cost and quick installation;
less weight compared to precast concrete structures;
durability and reliability;
attractive and up-to-date appearance;
possibility to quickly modify the building;
big spans and big volume of the working space.
Ventilated facades
Ventilated facades are very popular in today's construction. Decorative facing panels fixed on a metal frame provide a lot of advantages:
versatility of the technology;
short installation time;
durability;
excellent protective functions;
excellent thermal insulation of buildings;
easy to repair;
possibilities for restoration.